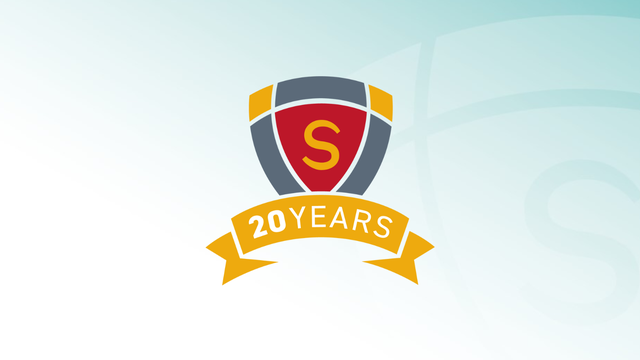 Get to know Stoffenmanager®
Stoffenmanager® is the knowledge-based platform aimed at reducing exposure risks to hazardous substances and biological agents in the workplace. We offer a sustainable and simple solution in 11 languages to help organizations worldwide meet (local) regulatory requirements and to be responsible employers by creating a safe workplace. We do this by means of consultancy, training courses and the scientifically validated tool, Stoffenmanager® version 8. Together with you, we work on a safe and healthy work environment!
Create an account
Check out our licenses
A suitable license for every organization
Start right away in Stoffenmanager® by creating a free account. Are you ready to take a professional approach to your substance management? We offer various, extensive license types and additional modules. This way there will always be a suitable solution for your organization that allows you to identify the risks and take adequate control measures. Stoffenmanager® is acknowledged by labour inspectorates and ECHA. This means that you can be sure that the health and safety of employees is guaranteed, and you comply with laws and regulations. Also, for your CMR substances!
More about licenses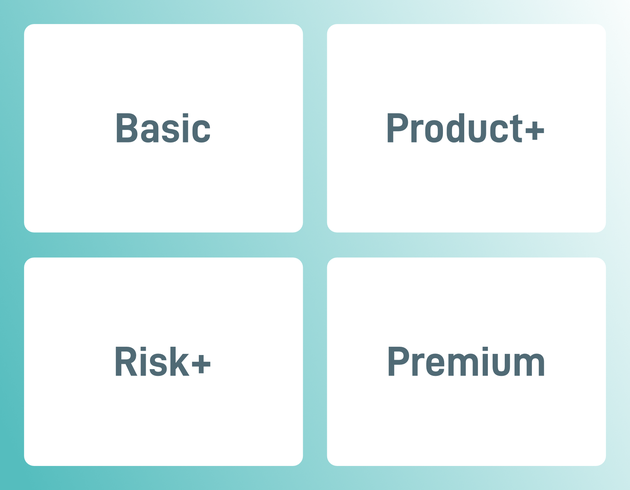 Consultancy and data support
Would you like to have your data management, such as the input of SDSs and the maintenance of components, taken care of in a precise manner? That is possible! Our consultants can guide you in working with Stoffenmanager®8 and are ready to perform various measurements for you. As the specialist within your organization, we would like to get to work with you. Together, we can take your substance policy to the next level!
More about our services